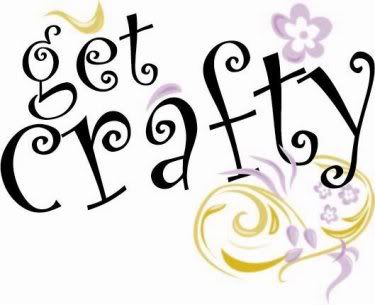 We are all crafter's here so this swap is a Homemade/Handmade Embellishment Swap.
We all love fun new things to try on our cards, Layouts, Altered items, etc.
So after getting great input from everyone we thought this would be a perfect swap for June.
Make a Handmade embellishment for everyone that signs up for the swap.
In return you will get some fun new handmade embellishments to use.
The embellishments can be anything you can make yourself, flowers, brads, hand dyed ribbon, die cuts, etc!
Let have fun with this one!

Sign ups Start today June 1st and will go until Friday June 10th.

1. Kimberly
2. Kristin
3. Kate
4. Jessi

Let's get crafty and see what everyone comes up with! We would love if you would post a photo in the gallery of the handmade embellishment you use from this swap from everyone else!